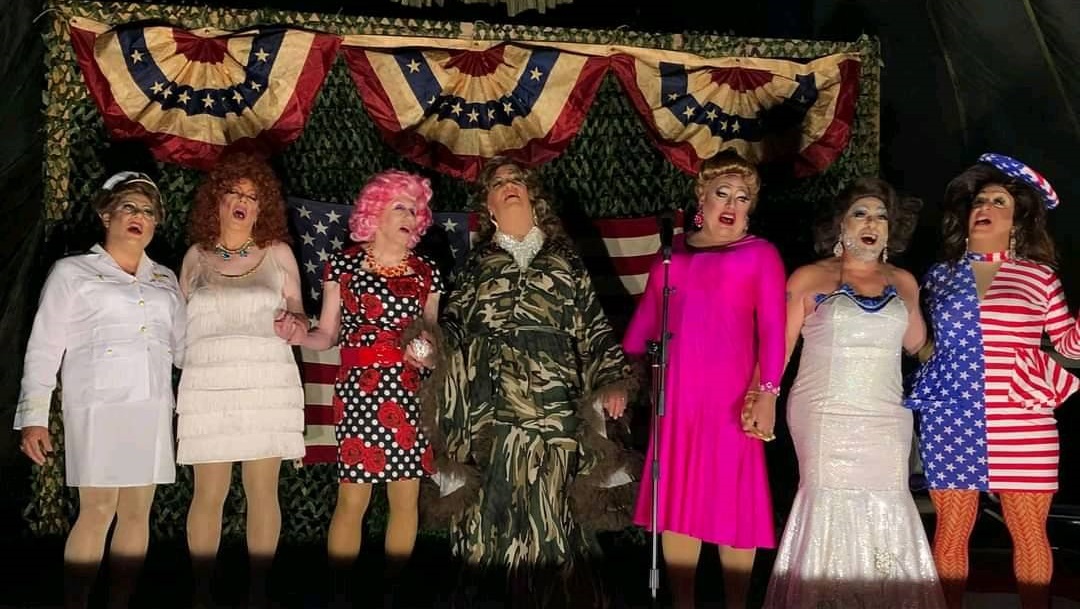 The Woods Camping Resort has numerous drag performances throughout the camping season! Known as the "Ladies of Lehighton," these queens and kings always bring amazing talent to the stage – no matter if it's a temporary stage during a block party or the Woods Amphitheatre for the "big" shows!
Check the Schedule of Events for performances or competitions.
Pola Frost is on TV!
We're so excited to see Woods Royalty, Pola Frost, on Camp Wannakiki Season FOUR!
Get ready to Amp Up Your Camp… Because Camp Wannakiki Season FOUR is on OUTtv … starting Aug 25!
Break a heel Pola!!