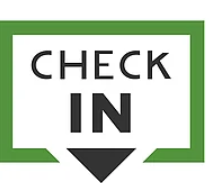 Check in is 3:00pm.  Check out is 12:00 noon.
You can arrive before these hours to enjoy the facility, but you may not be able to access your camp site.  Arrivals after the closing hours posted below, please call the # on the office door and someone will come to help you (Sun-Thur. until 10:00pm).  Very late arrivals must be pre-arranged.
You can stay after these hours to continue to enjoy the facilities but you must make your site available for the next guest.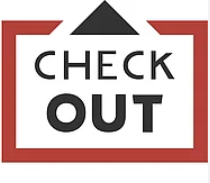 Main Address:
3500 Forest Street
Lehighton, PA 18235
Off-season address:
PO Box 3357, Easton, PA 18043
Guest Services Hours (in season)
Mon – Wed – 10:00am to 5:00pm
Thu – 10:00am to 6:00pm
Fri – 10:00am to 1:00am
Sat – 9:00am to 1:00am
Sun – 9:00am to 6:00pm
EMAIL:
info@thewoods.camp

"*" indicates required fields