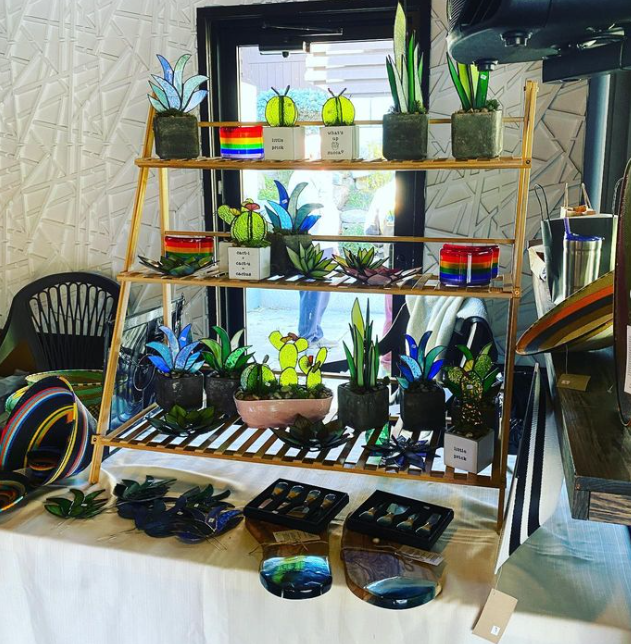 The Woods Art & Craft Fairs
The Woods Art & Craft shows have been a popular event for talented artists and guests looking for unique items to add to their collection or gift to friends and family. The shows are under our covered areas so neither super hot sunshine nor a sprinkle will interrupt the event.
2023 Show Dates
Spring Show – June 10 (Pride Weekend)
Summer Show – July 15 (Christmas in July Weekend)
Fall Show – October 7 (Fall Festival Weekend)
All shows are on Saturday from Noon to 3pm. The location is in the Dance Club and Lanai so it's very convenient to shop while you're at the clubhouse for the pool or lunch!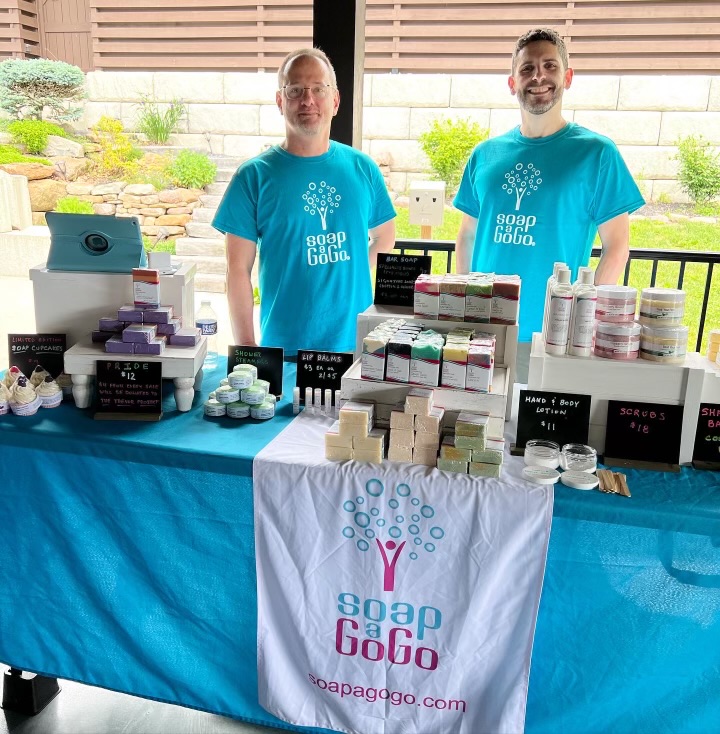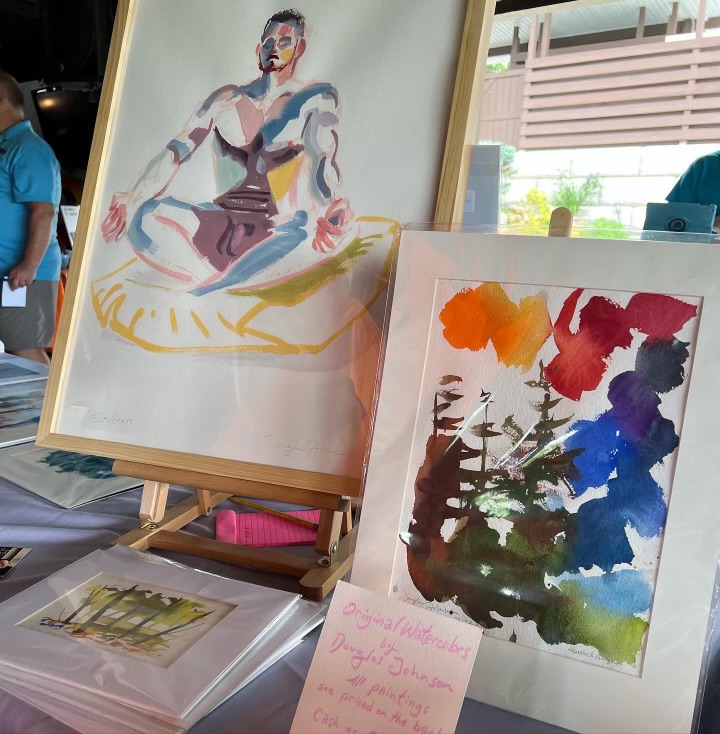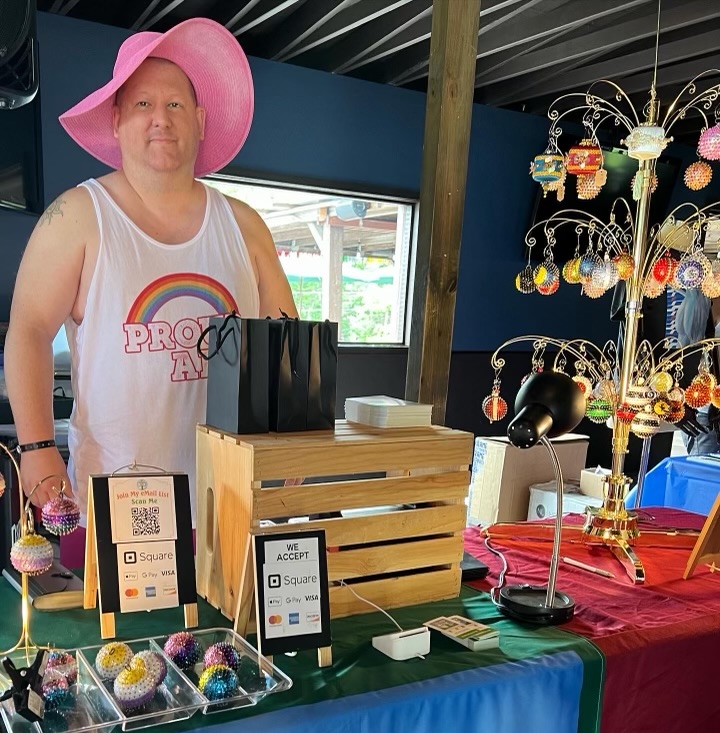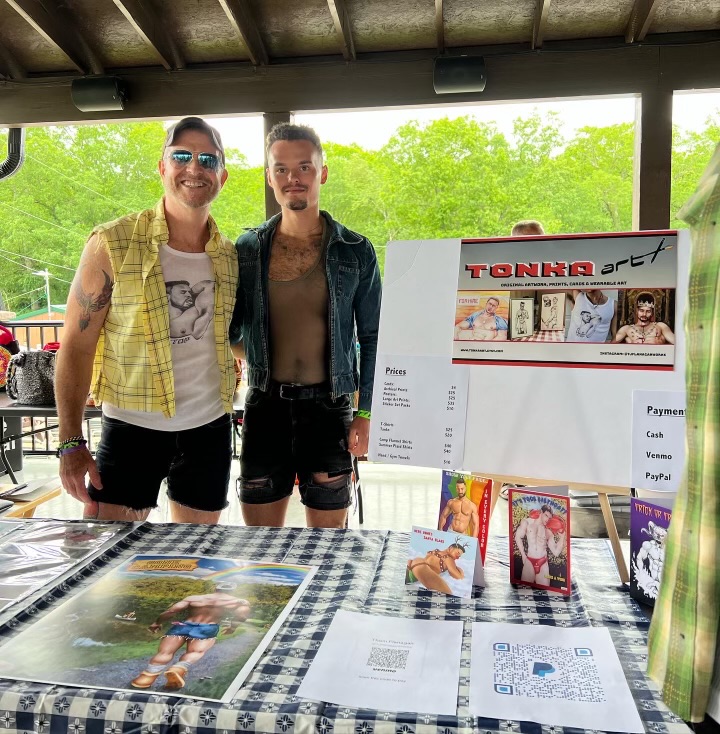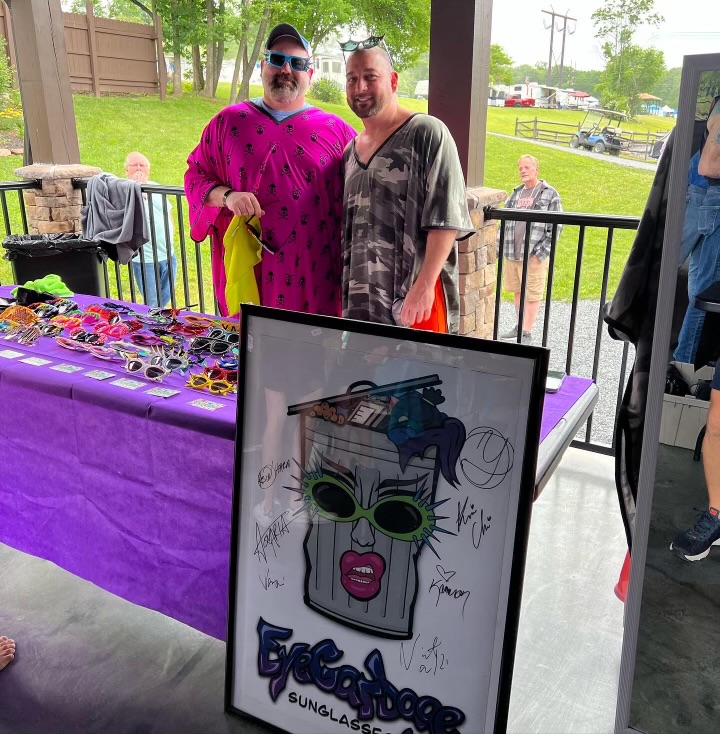 Vendor registration form
Hello Artists and Crafters! This form is used to register your participation and collect details about your business for our 2023 Art & Craft Fairs at The Woods Camping Resort.
Email our event coordinator with questions.
Registration Deadlines
Spring Art & Craft Fair 6/3/23
Summer Art & Craft Fair: 7/8/23
Fall Art & Craft Fair: 9/30/23
"*" indicates required fields