Art & Craft Workshops
Each camping season, Woods guests enjoy the ability to express their creative side with our Art/Craft workshops. 
Favorite events from past seasons are returning, like our tie-dyed t-shirt making, naked drawing sessions, scavenger hunts, pumpkin carving, etc.- but there's lots yet to come! We want to provide you with both old and new ways to express your creativity- all within the unique setting of The Woods!
As an incentive to join us as often as possible, all those who attend 5 or more official Arts/Crafts events will get a Woods 21st Anniversary "Crafty Camper" award! Be the first on your block (or your campsite) to earn this prestigious prize!
Some events will have a small materials fee or may require a reservation to ensure we have enough supplies for all attending.
As you'll notice, our schedule still has a few gaps.  Is there an activity or project you think could be a good fit for The Woods? Tell us below!
Likewise, have YOU lead an Arts/Crafts workshop elsewhere that our guests would enjoy? We'd love to have you share your expertise!
Please fill out the form below to provide your level of interest and we'll get in touch!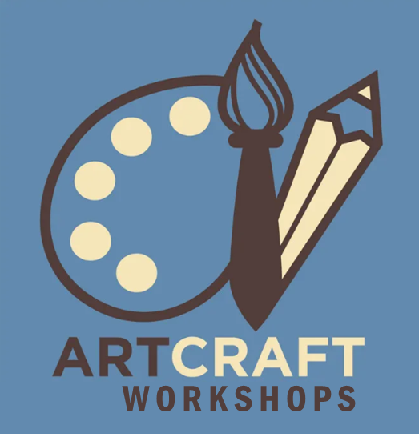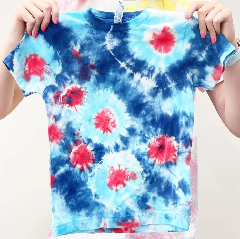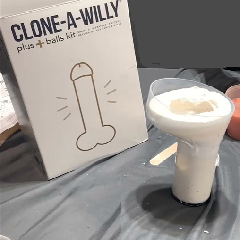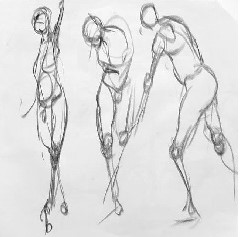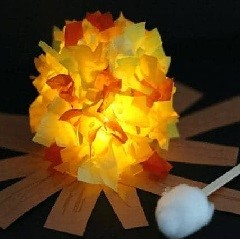 Use The Woods App schedule of events to set up alerts
Fri. June 7 @ 6:00pm  …  Tie Dying with Alyssa
Sat. June 22 @ 11:00am & 4:00pm … Naked Drawing Sessions
Sun. June 23 @ 11:00am  …  Naked Drawing Session
Check back often - events will be added
Sat. August 3 @ 11:00am & 4:00pm … Naked Drawing Sessions
Sun. August 4 @ 11:00am  …  Naked Drawing Session
Sat. October 5 @ 4:00pm  …  Pumpkin Carving