Dining at The Woods Campground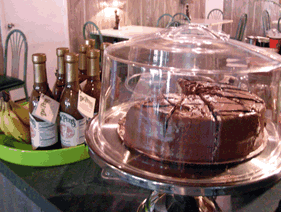 Breakfast, lunch, & dinner
The Woods Café serves delicious food every weekend… stop by for a meal or just a snack. Our friendly service staff is here to help you: inside, outside, poolside, fireside… you decide.
Gladys & Pearl's Pool Cabana offers a quick alternative for lunch or snacks on weekends… stop by for a fresh grilled sandwich, piping hot pizza or just a snack. Experience Gladys and Pearl's "friendly" counter service.
Take Out Service also available.
Please call your order in using our new take-out menu.
Sunday Brunch
2021 availability based on PA state mandates.
Gladys & Pearl's Pool Cabana Hours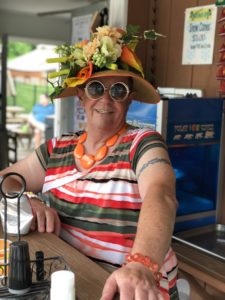 1:00pm to 5:00pm Sat/Sun
Extended hours will be utilized to accommodate bigger crowds on busy weekends.
Hours and menus for holiday weekends and special events may vary.
Check the Cafe and cabana menu board or at guest services for details on those weekends.