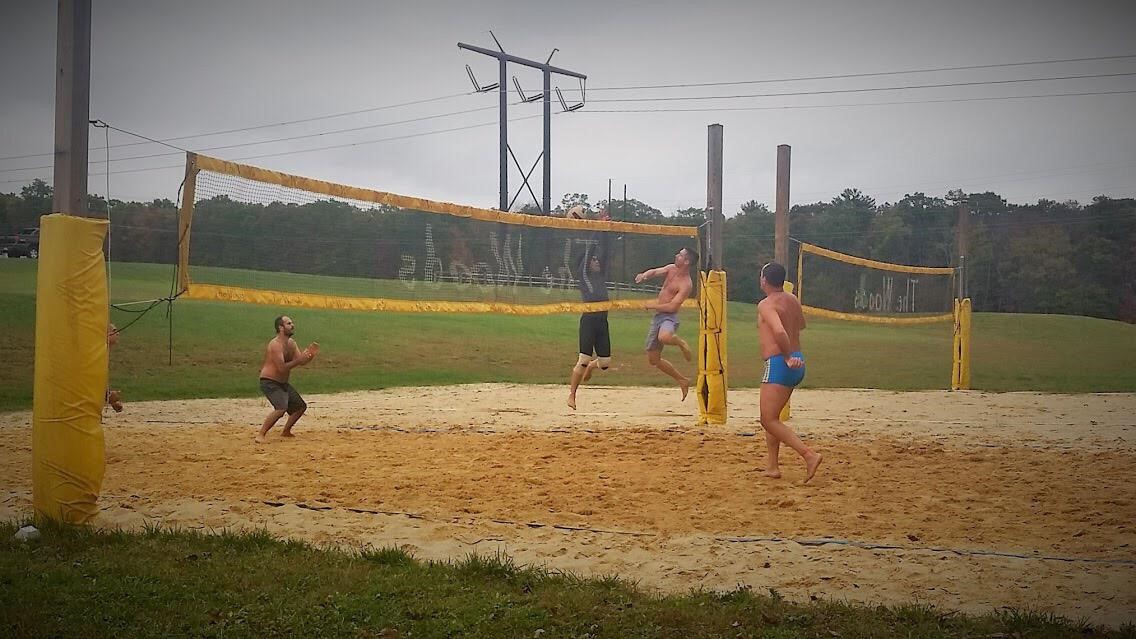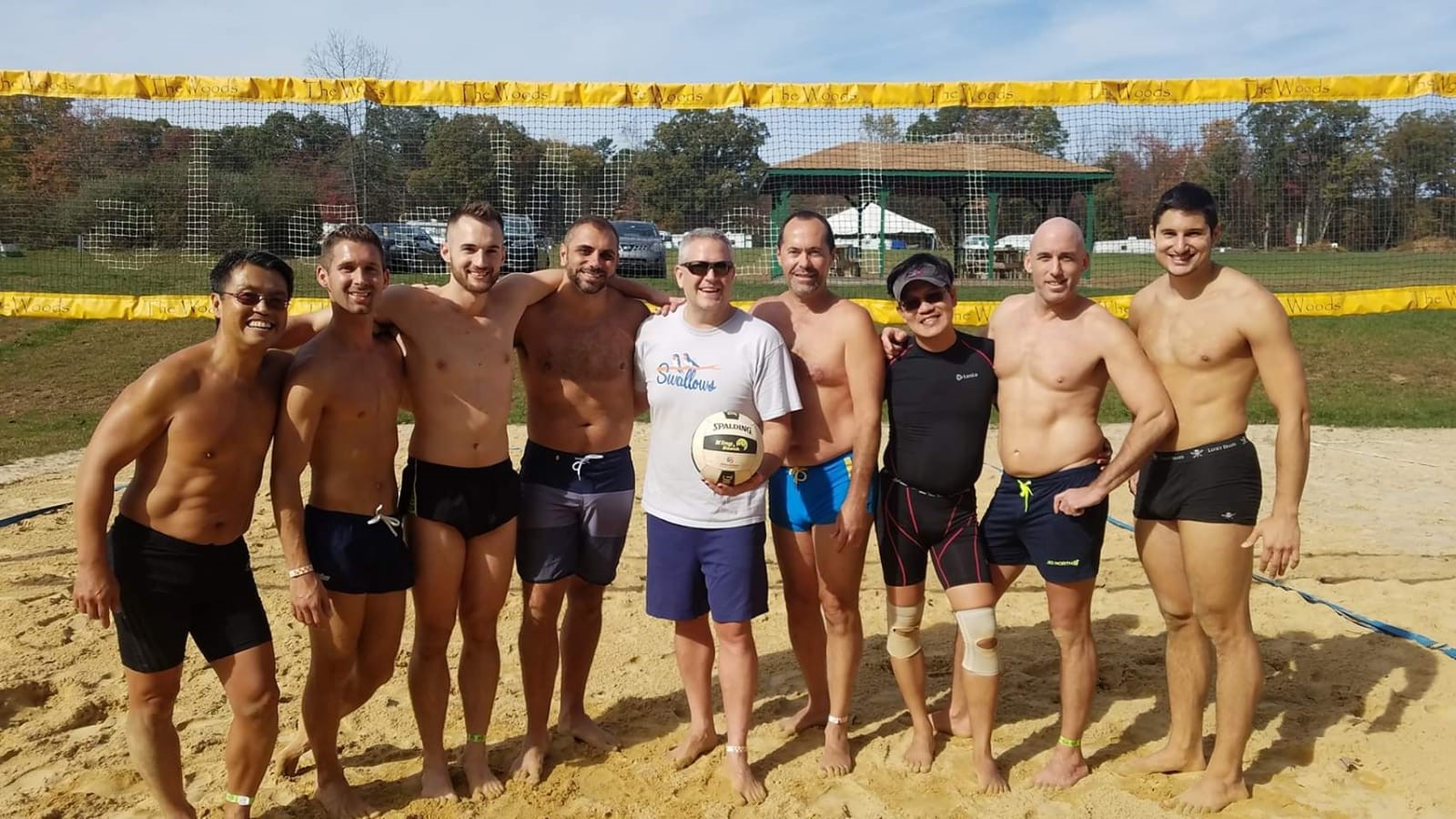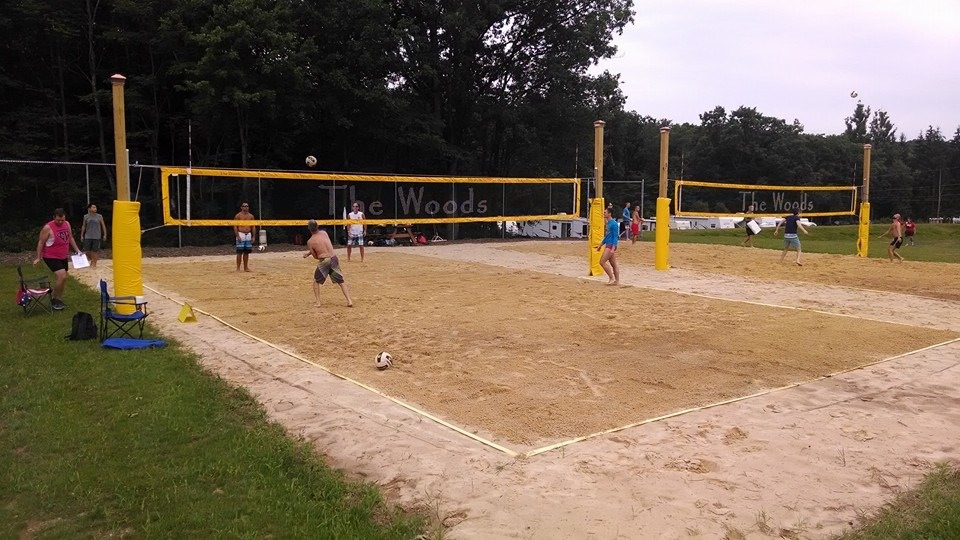 Sign up your team – Tournament links are below.
LGBTQ Volleyball Tournaments
These are competitive tournaments which will be played on our sand courts. Pre-registration must be made by Thursday prior to the weekend.
Standard beach volleyball rules will apply.
This is a one-day tournament.
It will consist of pool play followed by an elimination round.
There will be only 1 division.
Teams will consist of 4 players and will be gender blind.
You may have more than 4 players on your team but no more than 4 may play on the court at any time.
You can register as a team or as a free agent and we'll do our best to match you up.
2019 TOURNAMENT DATES:
Quad volleyball tournaments are on Sat., June 15 and Sat., July 6.
Doubles volleyball tournament is on Sat., Aug. 17.
Each match will be best of 3 sets rally scoring to 15. If third set is needed it will be played to 11. Starting time for the tournament is 9AM. All team members must be present at least 15 minutes before start time in order to avoid a forfeit. Prizes will be awarded to the top 3 teams!
No registration fee is required, but all players must hold a current campground membership.
Pre-registration must be made by Thursday prior to the weekend.
Please contact Dan at dan@thewoods.camp with any registration or tournament inquiries, including how to be added as a free agent. The tournament committee will do everything possible to email pool play schedule by Friday at 6 pm.