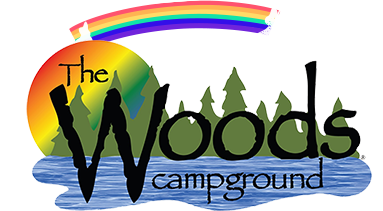 America's Premier LGBTQIA+ Camping Resort
Opened in 2004, this membership-only, LGBTQIA+, clothing optional camping resort, exclusively for the 18-and-older crowd, is located on 161 private acres with streams, a four-acre lake, and spacious campsites.
Reservations
Login/Register
Welcome to The Woods Camping Resort!
Membership-only, LGBTQIA+ themed, clothing optional camping resort
Voted Best Facilities – Best Amenities – Best Activities!
Voted Best Entertainment – Best Place to Meet New Friends



Membership-only, LGBTQIA+ themed, clothing optional camping resort
Our Camping Season is May through October
Welcome to The Woods Camping Resort in the beautiful Pocono Mountains of Pennsylvania!
This membership-only LGBTQIA+, clothing optional camping resort, exclusively for the 18-and-older crowd, is located on 161 private acres with streams, a four-acre lake, and spacious campsites. We have a variety of sites for seasonal campers, trailers, and popup campers, as well as tent camping. Don't have your own equipment? We have 30 cabins and 3 park model resort homes to rent! We are Class A motor home friendly with most sites offering 50 amps!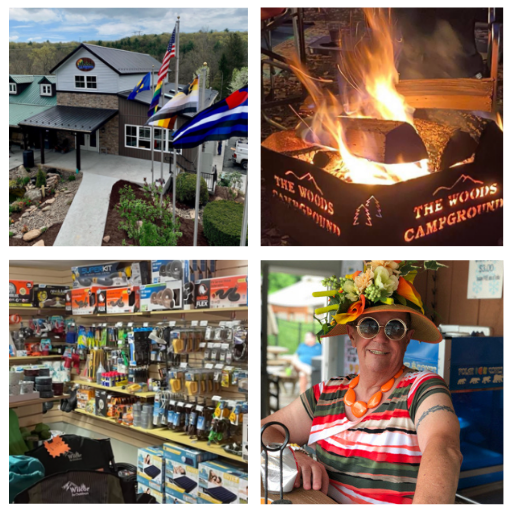 Upcoming Events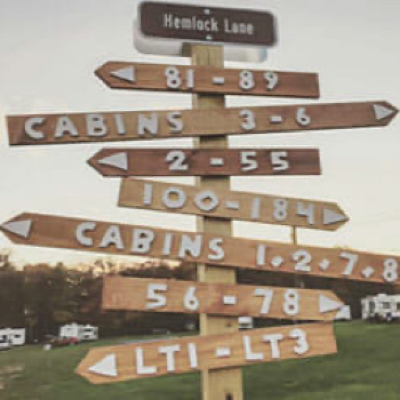 Camp Map
Reservations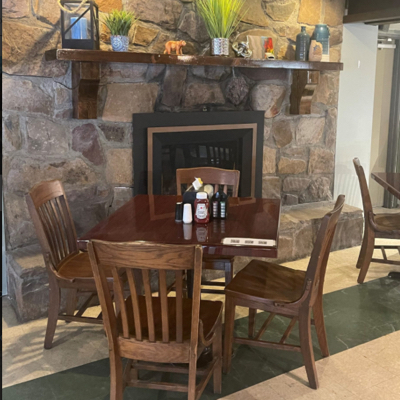 Dining Options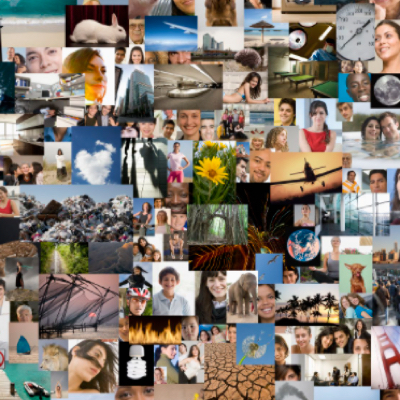 Photo Gallery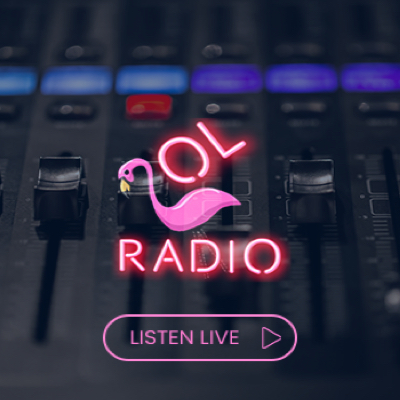 24x7 Dance Music
Woods Merch Shop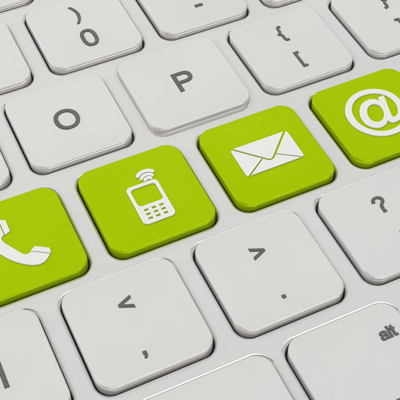 Contact Us
Login or Become A Member
If you don't have an account in our database, you cannot make reservations or be a guest at The Woods Camping Resort. Daily Passes are a great way to experience The Woods!!!


Volleyball

Hiking

Dance Club

Dining

Pool Parties

Event Schedule
The Woods Camping Resort has a variety of accommodations to offer guests who don't own their own camping equipment – from basic cabins to luxury Park Model/Tiny Homes. Your stay here will be very memorable whether camping alone, with your lover or a group of friends.
FREQUENTLY ASKED QUESTIONS

Do I have to be a member?
Yes, you must be a member to visit or stay at The Woods Camping Resort. To become a member, you must create an account in our system. Guest Services will use that account to finalize your membership during your initial check-in each season. All guests must be aged 18 or older.
How do I get a membership?
Making an account in our database is the first step of becoming a member. This is accomplished by clicking the Reservations dropdown option "Create Account" You can bypass the credit card registration, but please make sure all other fields are completed. Otherwise, we'll have to take the time to complete this process upon check-in which will delay your registration. When you arrive to camp, Guest Services will present your membership form and charge you for the membership. Membership rates are posted at the top of our Rates page. A valid government issued photo ID showing your current address is mandatory. The Woods Campground has two options for memberships: A full season membership which expires on the last day of the current camping season or a 7 consecutive day temporary membership for guests who aren't planning a return visit in the current camping season.
I was a member in the past. Do I need to renew it this season?
A new membership is required each season. Keep your membership card! Your membership card and member ID# remain the same forever, but a new membership form needs to be signed each season.
Can I upgrade my daily pass to an overnight stay?
Yes. You will only be charged the difference in price. This must be done through Guest Services because you will need a new car tag and wrist band.
What are the guidelines for overflow camping?
When all regular sites are booked, many guests camp in our overflow field. The overflow areas do not have any amenities like electric, water, sewer, shade, a fire ring or a picnic table. You do have access to outlets to charge your devices conveniently located on our clubhouse patio. Also, our comfort stations are close by for toilets, hot showers and sinks for washing your utensils. Overflow does not have fire rings, but a raised fire dish is allowed. Bring your own or rent one from the camp store (limited supply). For those with trailers, potable water is available on the corner of our storage building across from the flag poles. Guests with generators must camp in a specific area where they are allowed. Ask at Guest Services. Your site does not have any borders. Your camping space is whatever you need to set up your tent or trailer. We ask that you do not park your vehicle in the overflow area. Driving through the field disturbs others and is dangerous. Overflow sites are priced per person which make them the most economical way to camp – especially if you're a single guest. Minimum night requirements are still enforced. Overflow sites are unlimited but are chosen on a first arrive, first pick basis.
What if I don't initially know all the people who will be camping with me?
Book your site with the people who you know at that time. Guest Services can edit your reservation by adding or deleting names but all added guests must have an account in our database. The more information you provide prior to your arrival, the quicker check-in will be. Communication is key. The best way to provide this information is by emailing Guest Services.